For the 4th year in a row, Joomla! is awarded the best CMS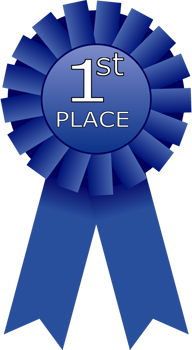 No surprise that once again, CMS Critic has awarded Joomla! with the title of best CMS (content management system). Over the years I have worked with several CMS web site solutions and chose Joomla! over the others due to the advanced features available "out of the box". From a simple informational web site to a full featured site offering options based on your unique needs, Joomla! is the content management system built for versatility.
Joomla! is a free, open source, content management system with some exceptional core features such as a user access level system. Because it is open source, developers can freely create additional "components" that work off this core system to expand it's capabilities. Think of it like your car, you can choose the base model or add-on features to suit your needs.